3 Comments
MAC Naturally Collection: Mineralize Skinfinish in Redhead (Swatches)
Hi there!
MAC Naturally Collection hit local shores last Thursday. I popped by the MAC counter on Friday and already one of the two Mineralize Skinfinishes – Blonde, which is a soft rose pink shade was sold out. Having seen swatches online, I was pretty drawn to this collection due to it's supposedly wearable neutral shades.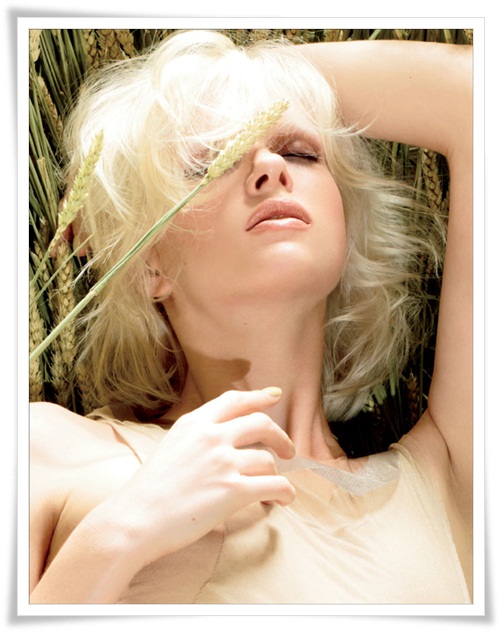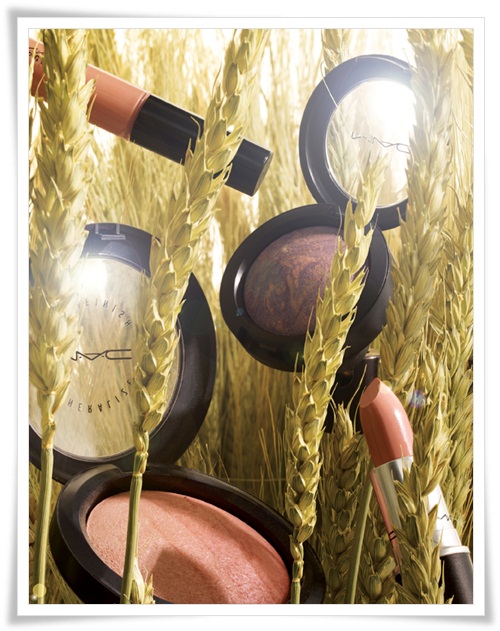 Images from www.musingsofamuse.com
A couple weeks ago, I gave a good friend of mine a list of items to pick up from Vancouver while she was there, including 3 items from this collection:
Lipstick – A Perfect Day

Blush – Fresh Honey

Mineralize Skinfinish – Redhead
She went to the MAC store only to find everything sold out. Anyway, it was not a bad thing because when I was at the MAC counter myself, the only item that really called out to me was the Mineralize Skinfinish in Redhead. The blushes were beautiful but I found that they were more suited for tanned skintones.
I absolutely love Redhead as a finishing blush (layered on top of a normal blush) and highlighter, and have been using it all weekend. It instantly brightens up the face and leaves you with a healthy glow.
It is slightly different the usual MAC Mineralize Skinfinishes. Instead of having a mish-mash baked pot of color, Redhead has 4 distinct stripes of colors. They range from pinkish champagne gold to pink salmon shades. You can either use a small brush to pick out individual colors, or use a blush or stipping brush to swirl the colors together to achieve a gorgeous salmon pink glow.
What did you or will you get from this collection?